RAW Photo Files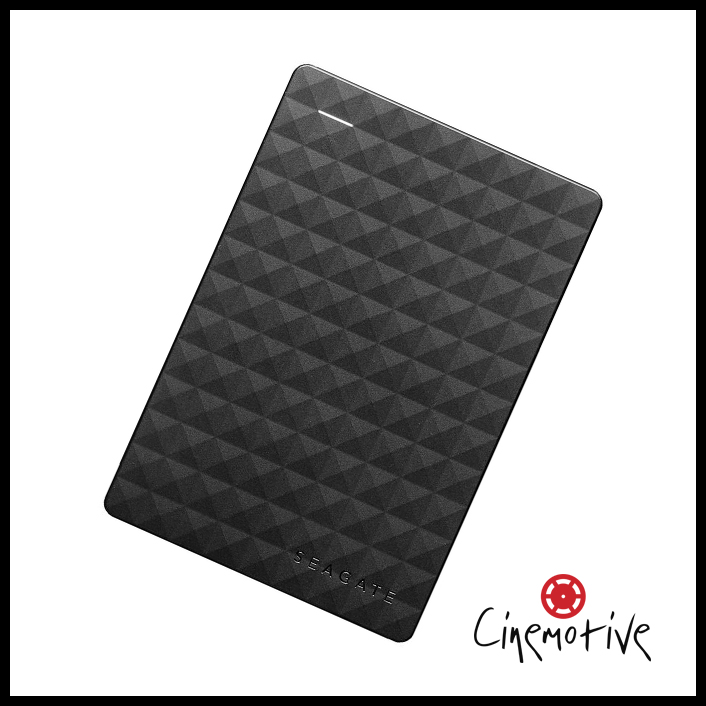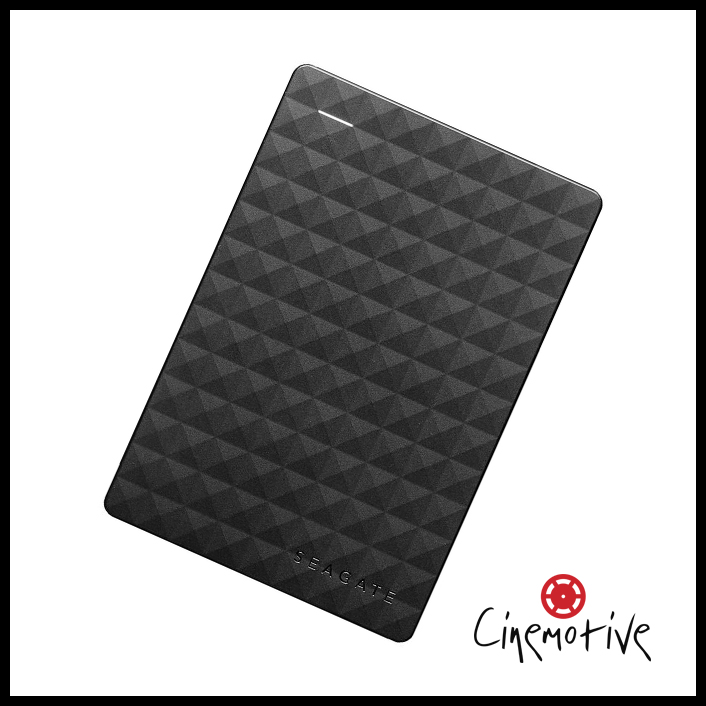 sale
RAW Photo Files
A complete copy of all the RAW unedited wedding photos on a hard-drive
Relive every single moment that didn't make the editing cut.
Order now before we remove the footage off our system and its gone forever !
Your wedding video RAW photo-files supplied on a 1-TB hard-drive.
This includes all the photos that have been culled/removed from the final edited version.
RAW PHOTO FORMAT
RAW images, also known as "digital negatives" are virtually unprocessed files coming directly from the camera sensor. They are truly "raw", just like your food ingredients that need to be prepared and cooked before they can be used. Unlike JPEG files that can be easily opened, viewed and printed by most image-viewing/editing programs, RAW is a proprietary format that is tied to the camera manufacturer and sensor, and therefore is not supported by all software products. You will need software like Adobe Photoshop to open the files. RAW files preserve the most amount of information about an image and generally contain more colours and dynamic range than JPEG images.
It's a nice option to store away as a full archive of your special day.
Supplied in a soft case.